MinnowZ™
Z-Man's best-selling ElaZtech® bait worldwide for good reason, this 3" paddletail baitfish profile boasts superior swimming action, softness, and durability and is offered in a stunning array of colors to suit virtually every fresh- or saltwater application on the planet!
$4.99 Not Offered
The variant combination you have selected for this product is not offered at this time.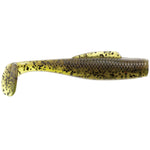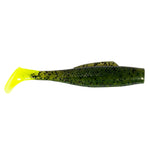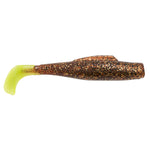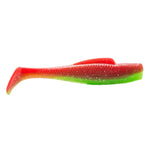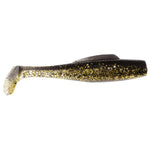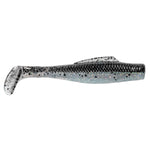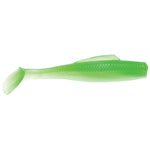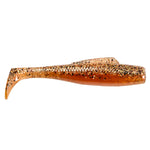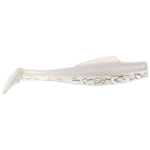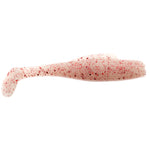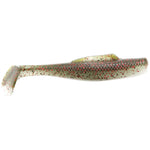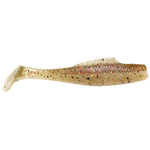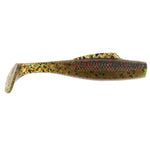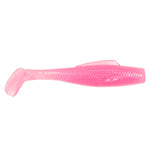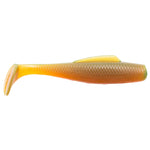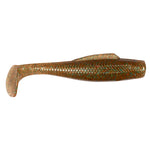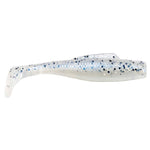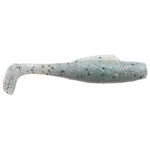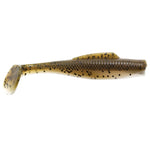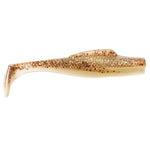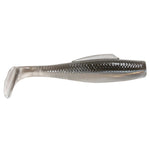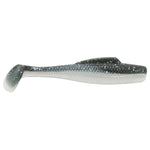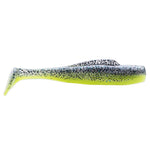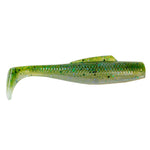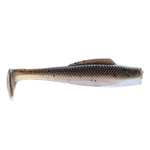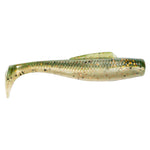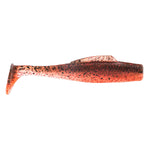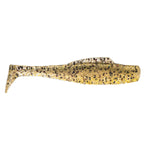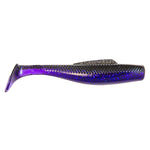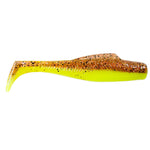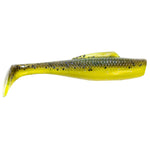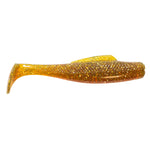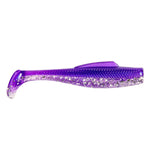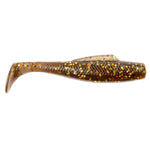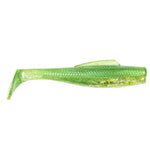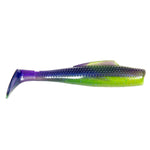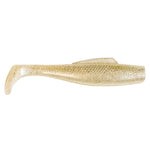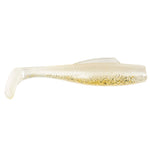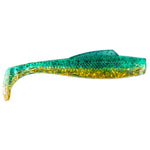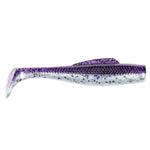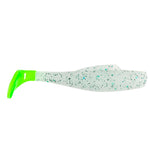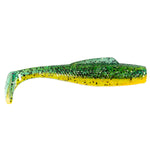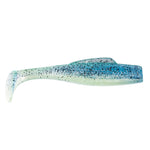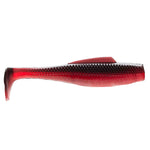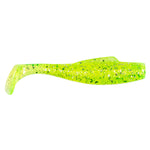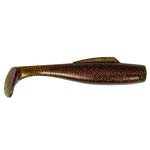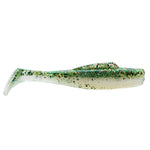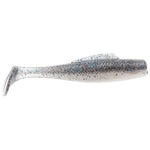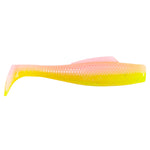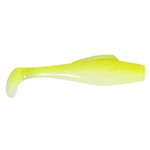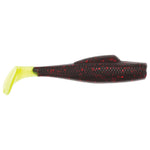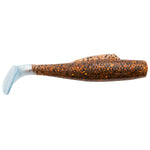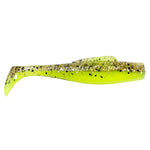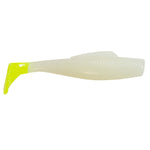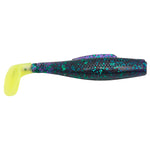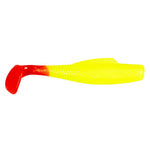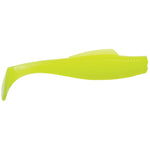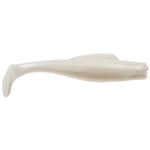 Show More
Show Less
About this product
The 3" MinnowZ™ replicate the look, action and strike-evoking attraction of a live minnow better than any softbait on the market, all while outlasting traditional soft swimbaits thanks to its 10X Tough ElaZtech® construction. A meaty body with a molded in scale pattern tapers quickly to a thin tail that terminates with a broad, rectangular paddle tail, which catches water, undulates, and wiggles enticingly on fast or slow retrieves.  A split dorsal fin neatly hides the hookpoint for extreme weedlessness or serves as a guide for rigging straight on a jighead.  Try the MinnowZ on a Trout Eye® or HeadlockZ HD™ jighead, ChinlockZ™ or ZWG™ weighted hook, or as a trailer on your favorite ChatterBait®, swim jig, or spinnerbait, and hold on tight! Whether chasing largemouth, smallmouth, stripers, flounder, sea trout, snook, or redfish, this bite-sized paddle tail swimbait will quickly become one of the most productive and versatile baits in your arsenal.