Drew Gregory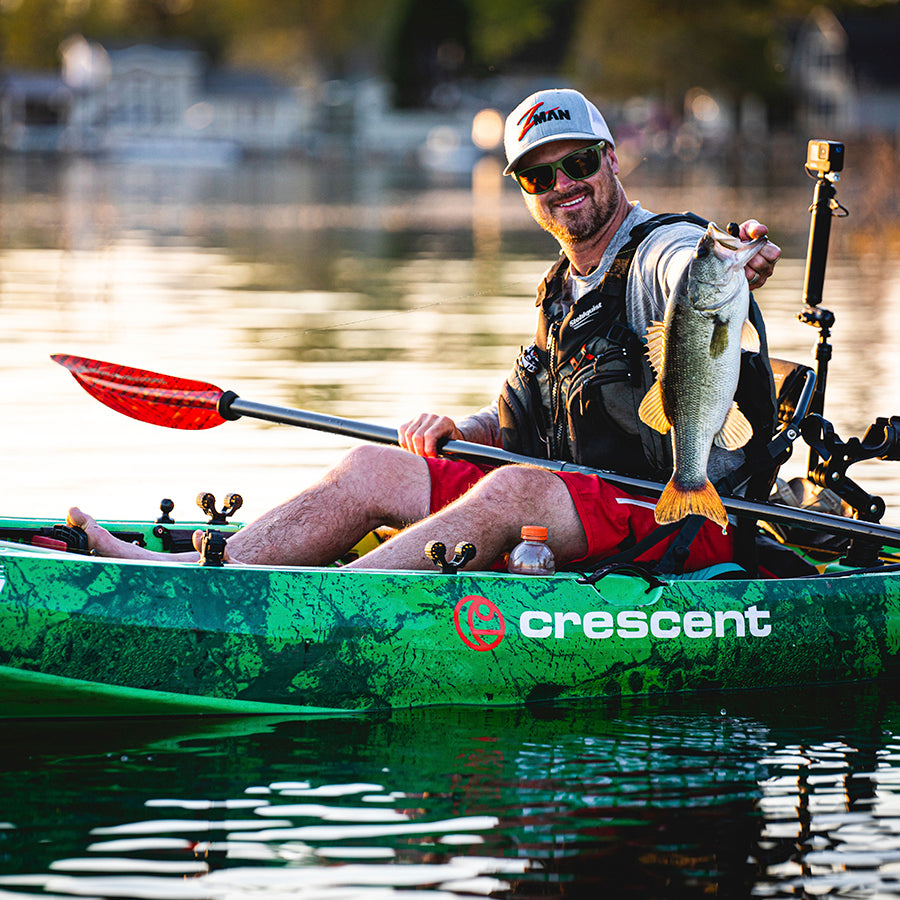 Key Stats
Favorite Techniques:
Power fishing w/ ChatterBaits, Buzzbaits, & Spinnerbaits
Honors:
6-Time "Kayak Angler of the Year" nominee
1st Place, 2013 Southern Kayak Anglers "Catawba Clash" Tournament
2nd Place, 2013 KBF Invitational
5th Place, 2018 KBF National Championship
Career Accomplishments:
Developing his signature Jackson Kayak, being GoPro's first fishing athlete, hosting Hooked on Wild Waters
Off-Water Activities:
Spending time with family, playing golf or soccer, and trying to dominate this fantasy football league
About Drew
As soon as Drew could walk, his dad had him wade fishing in the creeks and rivers with him. It's no surprise that today Drew is best known as one of the pioneers of the kayak fishing world, specifically river fishing; he is known for aptly terming the sport, "River Bassin.'" He hosts his popular digital TV show, Hooked on Wild Waters, where he takes viewers on a unique kayak fishing adventure each episode.
Drew also runs the popular River Bassin' Tournament Trail, and still finds time to occasionally fish in some tournaments himself; most recently finishing 5th (out of 750) in the 2018 Kayak Bass Fishing National Championship & 16th in 2017. He also placed 2nd in the very first KBF Invitational back in 2013 and has won various other regional kayak fishing tournaments.
Drew was born in Texas, raised in Georgia and currently resides in Charlotte, NC, with his wife and his son, Theo, who was just born on May 15, 2018. If Drew isn't fishing he is spending time with the family, or obsessing over trying to get down to a single digit handicap in golf.
Recommended VideoZ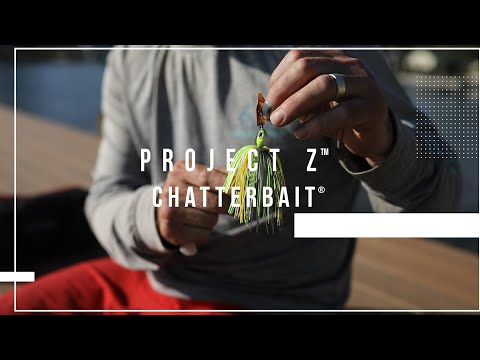 Switching Trailers for Different ChatterBait Depths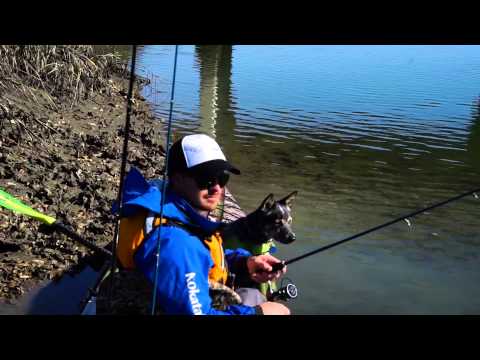 Project Z, Season 2, Episode 8