This finesse-sized 3.75" split-tail soft jerkbait is ideal for situations when smaller baitfish are on the menu, whether drop-shotting for smallmouth, jigging on the bottom for seatrout and redfish, or fishing vertically for walleye.
$4.99 Not Offered
The variant combination you have selected for this product is not offered at this time.
About this product
Mimicking a small baitfish with uncanny realism, the split-tail design of StreakZ™ 3.75 will entice strikes from virtually every fresh- and saltwater species that swims. Specially designed for finesse applications, this bait is superb for drop shotting and is equally effective rigged on a light jighead for either cast and retrieve style fishing or vertical jigging. Super-durable ElaZtech® construction helps them withstand repeated strikes without tearing or having to be replaced.  Try them on our Finesse EyeZ™ or Trout Eye® Finesse jigheads to suit a variety of scenarios when small forage are present.
10x Tough ElaZtech construction prevents tearing, even when nose-hooked on a drop shot rig
Split-tail design and gill plate detail for added attraction and lifelike appearance
Highlights for this Product
10x Tough ElaZtech construction prevents tearing, even when nose-hooked on a drop shot rig
Split-tail design and gill plate detail for added attraction and lifelike appearance
Featured Videos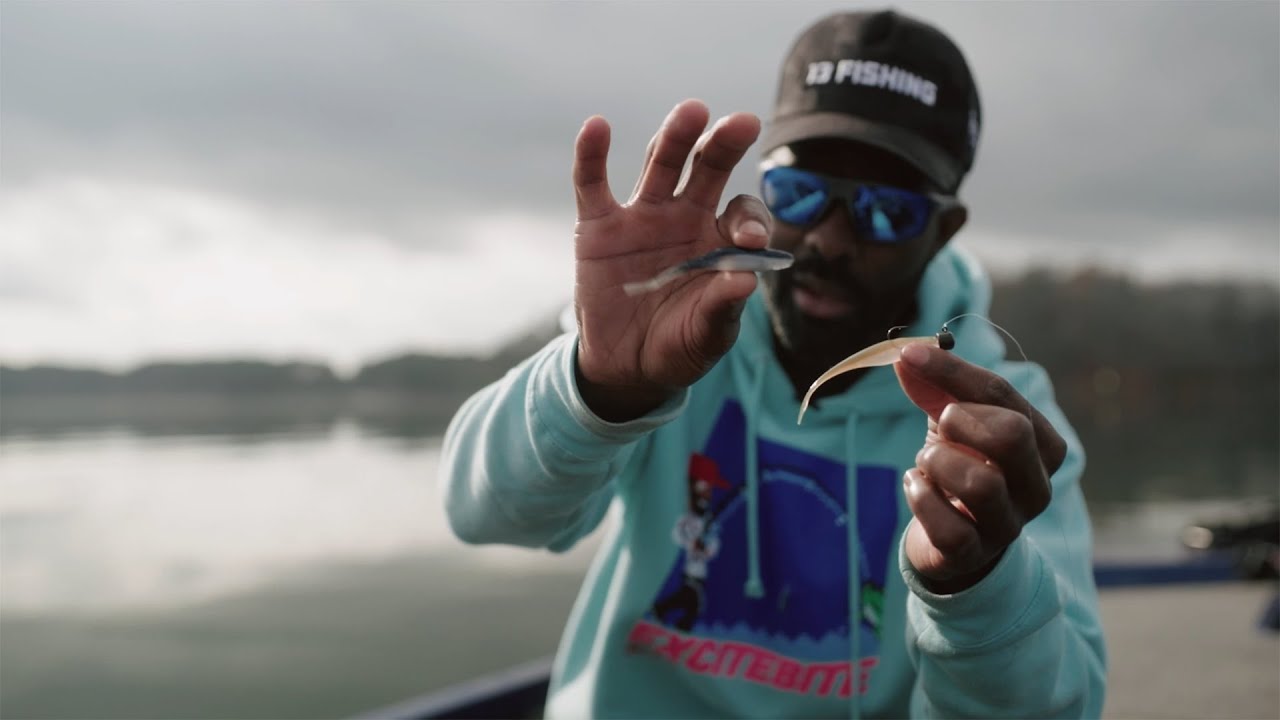 Bite-size baitfish in the neighborhood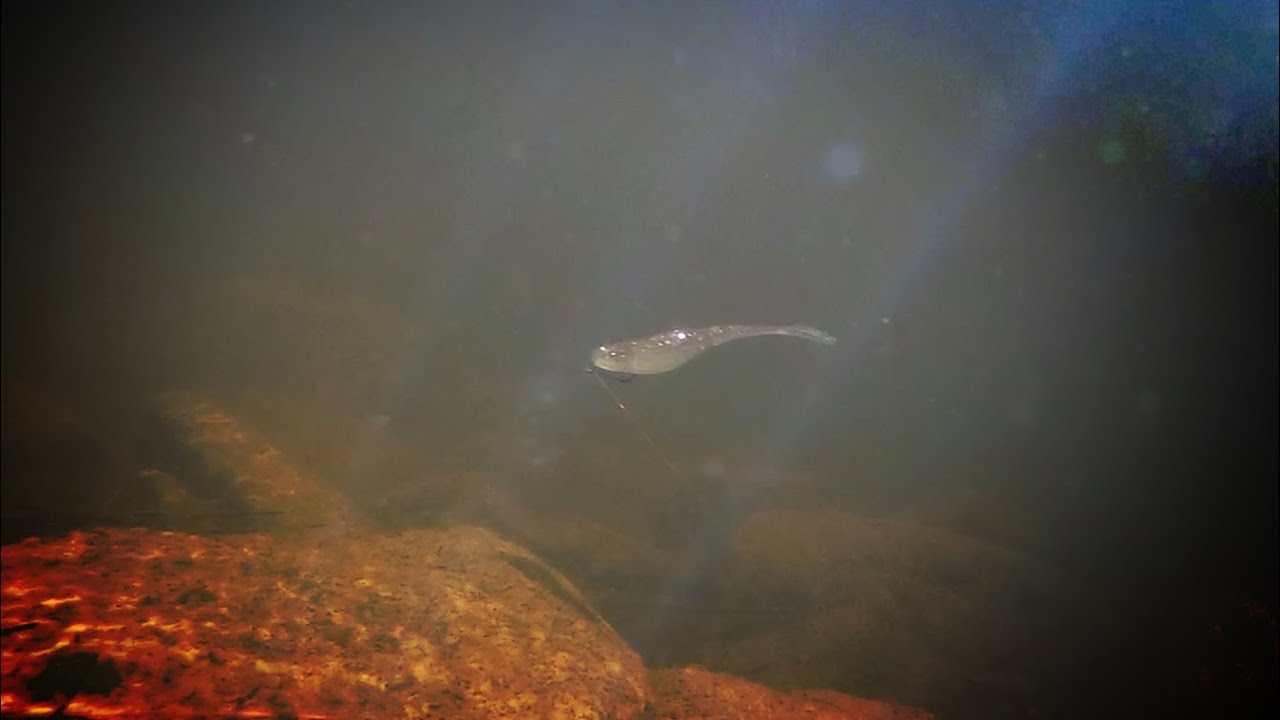 StreakZ 3.75 on a Dropshot