Stephen Browning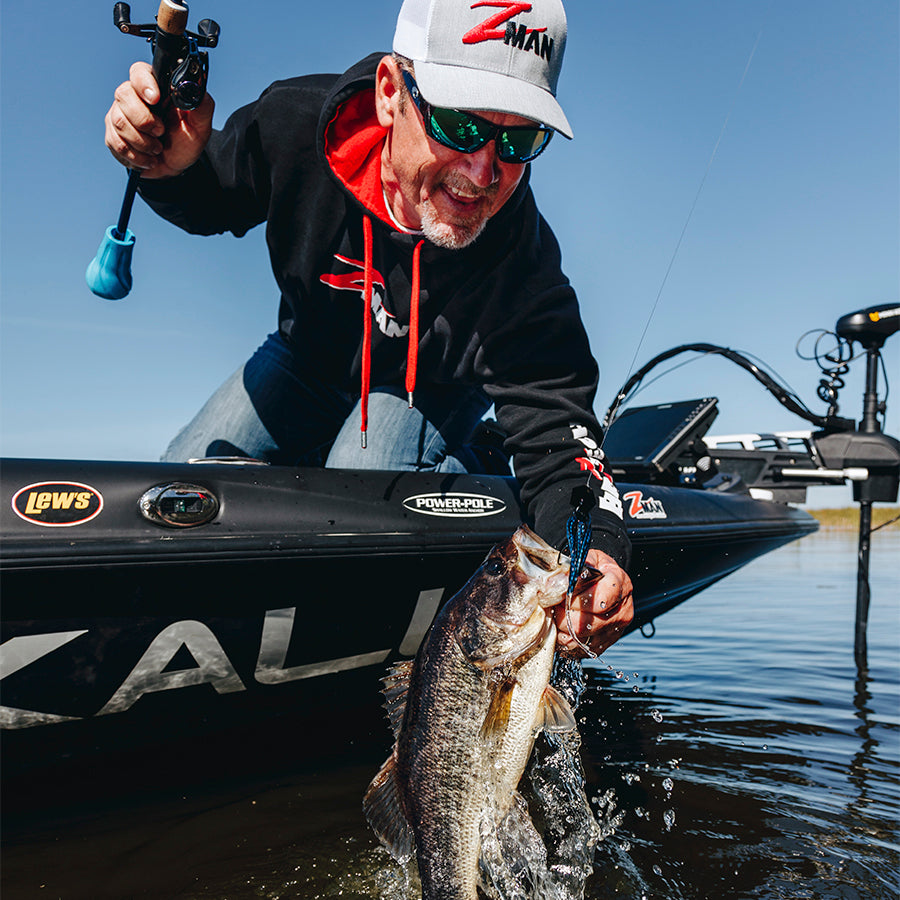 Key Stats
Honors:
B.A.S.S. Million Dollar Career Earnings Club
Career Accomplishments:
Tournament Pro since 1996
200+ Tournaments fished
About Stephen
A fierce competitor on the Bassmaster Elite and Open Series tournaments trails, Stephen Browning has competed in over 200 professional-level tournaments since turning pro in 1996. He has qualified for ten Bassmaster Classics and is a member of B.A.S.S.'s exclusive Million Dollar Career Earnings Club.  Browning's most recent tournament victories were in 2014 and 2015, both in Bassmaster Central Opens at the Red River, where he relied on the ZinkerZ and ChatterBait.
A Fish and Wildlife Management graduate of Arkansas Tech University, Browning is a methodical angler known to excel in challenging tournaments. He resides in Hot Springs, AR with his wife, Tammy, and son, Beau. 
Recommended VideoZ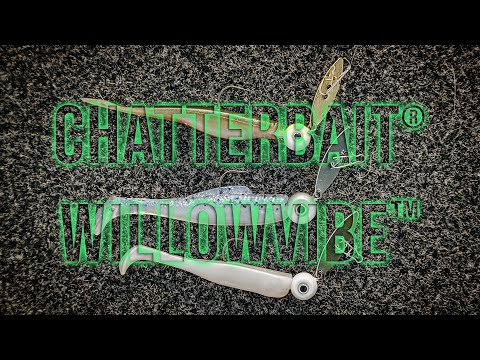 A ChatterBait for SCHOOLING FISH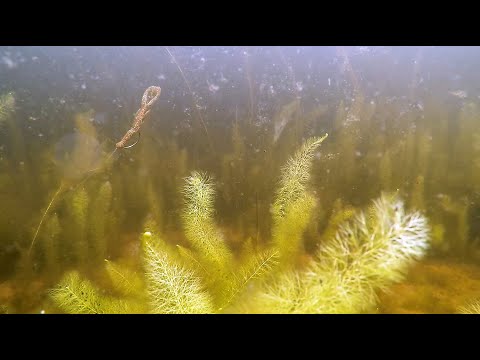 The Ole Ball & Chain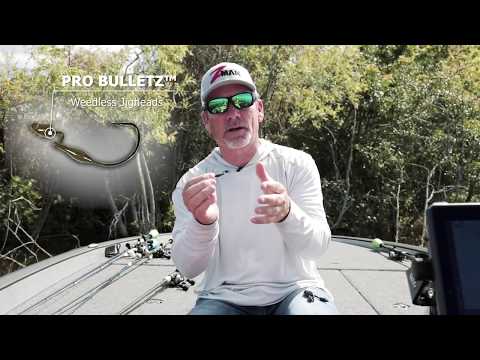 How to RIG the New Pro BulletZ