Miles Burghoff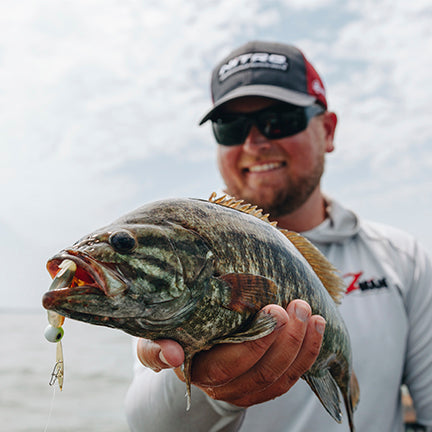 Key Stats
Honors:
2011 ACA National Champion
About Miles
A versatile angler who exudes a passion for fishing, Miles Burghoff has lived in California, Florida, Alabama and now, Tennessee—all the while pursuing a career in professional bass angling. Fishing his way up the ladder, Burghoff has experienced every high and low of the tournament world, including stops on the Costa FLW Series, BFL, FLW College Fishing and Bass Federation—all the way to Bassmaster Opens. Today, he's a fixture on the MLF Pro Circuit, having won the 2021 Tackle Warehouse Pro Circuit tourney on the Mississippi River.
An homage to his outdoorsman father and actor, Gary Burghoff, who's known for his role as "Radar" O'Reilly on TV's classic show M*A*S*H, Miles has adopted the moniker "Sonar." A super hard worker who's dedicated to passing his excitement for fishing to anglers of all skill levels, "Sonar" is as approachable as any angler on the pro bass tour today. He lives with his wife Katie and dog "Doppler" in Dayton, Tennessee.
Recommended VideoZ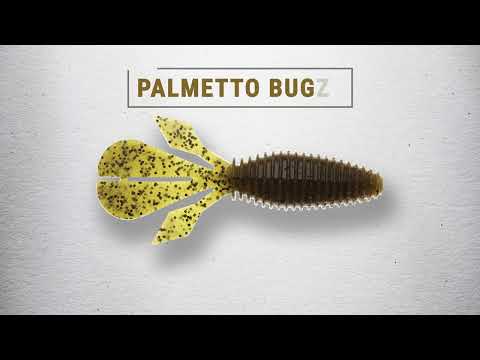 Palmetto BugZ HACK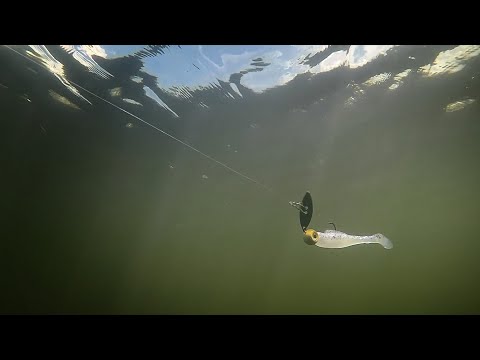 A Finesse-Style ChatterBait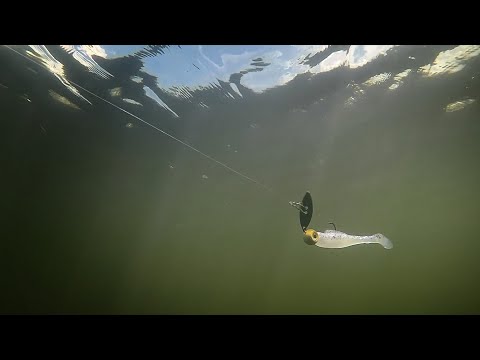 Best ElaZtech BUZZBAIT Trailer