Luke Clausen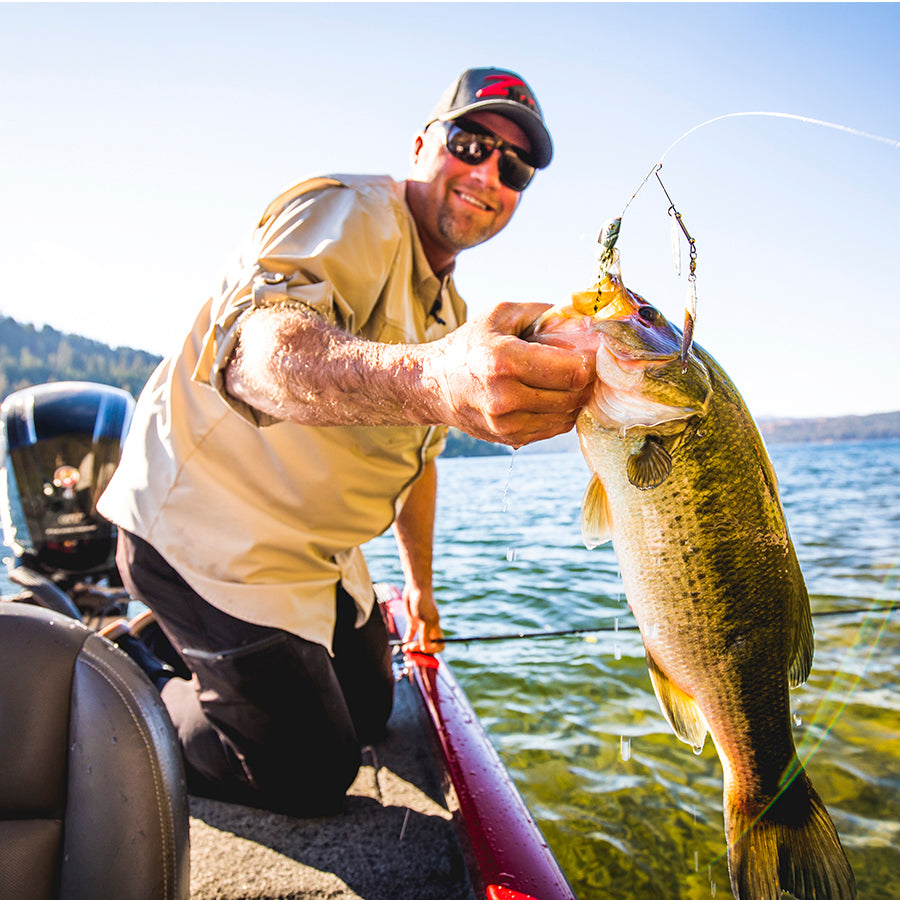 Key Stats
Favorite Techniques:
Sight-fishing, Finesse-fishing
Honors:
2004 Forrest Wood Cup Champion
2006 Bassmaster Classic Champion
Career Accomplishments:
Fishing the Pro-Tours since 2003
Career Earnings: 2,000,000+
Top 10 Finishes: 31
Tournament Wins: 3
Bassmaster Classics: 3
About Luke
Luke Clausen is one of only five anglers to have won both the Bassmaster Classic and the Forrest Wood Cup and is the only angler in FLW history to win the Forrest Wood Cup his rookie season.  A perrenial front-runner on the FLW Tour boasting ten Forrest Wood Cup appearances and multiple top-10 finishes in the Angler of the Year standings, Luke switched over the the Bassmaster Elite trail in 2016.  A very consistent performer and renowned as a 'junk fishing' specialist thanks to his versatility, Luke has notched a whopping total of 31 top 10 finishes in his professional career.
A native of Spokane, WA, Clausen's favorite body of water is Clear Lake in California. When Clausen's not on the water, he can be found in the field hunting. He always wanted to be a professional angler, but as a child thought crappie fishing was way more enticing. 
Recommended VideoZ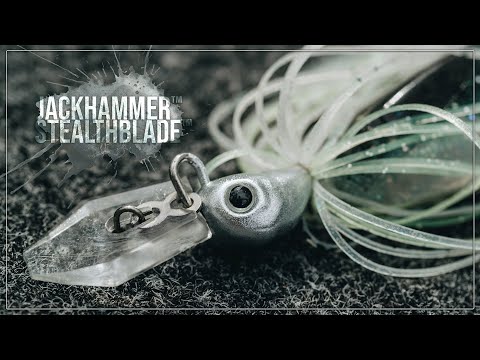 A Different Kind of JACKHAMMER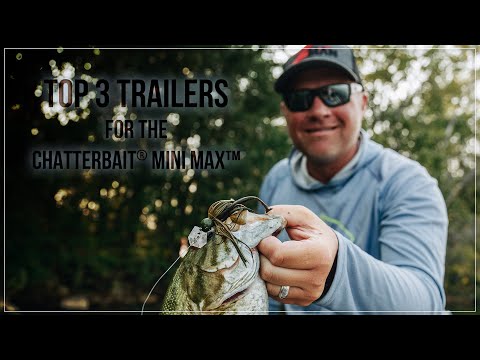 Top 3 ChatterBait Mini Max Trailers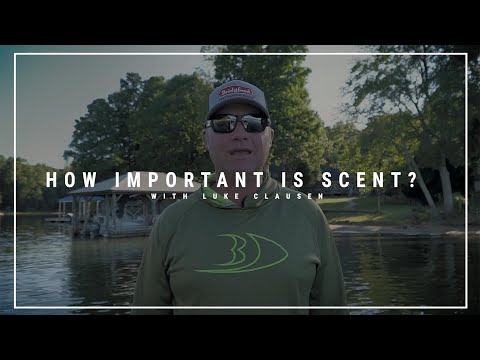 How Important is SCENT?