Jeff "Gussy" Gustafson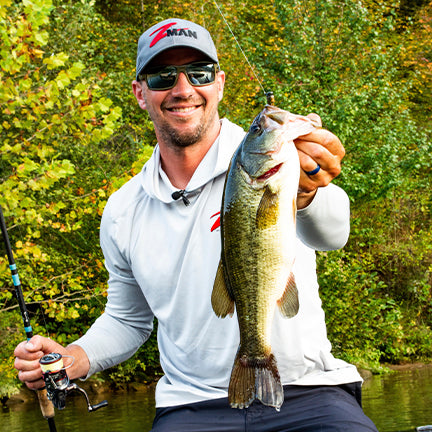 Key Stats
Favorite Techniques:
Finesse Fishing Specialist - Ned Rigs, Small Swim Baits, Neko Rigs. Grass Fishing ChatterBait, Top Water.
Honors:
1st Place, Fort Frances Canadian Bass Championship, July 2013
1st Place, Kenora Bass International, 2008
Career Accomplishments:
2023 Bassmaster Classic Champion
2-Time Forrest Wood Cup Qualifier
5 Top Ten FLW Tour Finishes
5 International Falls Bass Championships
Bassmaster Elite Series Angler
Off-Water Activities:
Hunting, hockey, traveling, outdoor writer, all-season guide
About Jeff
Hailing from Kenora, Ontario, Gussy is one of the first Canadian anglers to compete on the prestigious Bassmaster Elite Tour. Growing up on the shores of Lake of the Woods, Gussy fished his first bass tournament at the age of ten and began guiding—both fishing trips and hunting excursions—at a young age as well. In addition to bass fishing, he also enjoys targeting a variety of species including walleye, lake trout and panfish, both during the warmer months and through the ice in the winter.
 After making a name for himself via guiding, writing, and racking up a number of local and regional tournament wins, Gussy competed in the FLW Opens in 2012, cashing checks in all four events. He stepped up to the FLW Tour in 2013, and in six years notched five top ten finishes and appeared in two Forrest Wood Cup championships. In 2019, Gussy made two of the best decisions of his life – making the leap to Bassmaster Elite Series and officially joining the Z-Man pro staff after years of using ChatterBait® bladed jigs and ElaZtech® plastics in tournaments!  
Recommended VideoZ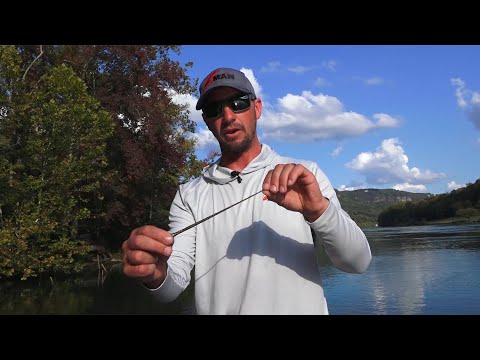 How to Make Your ElaZtech Baits Even more BUOYANT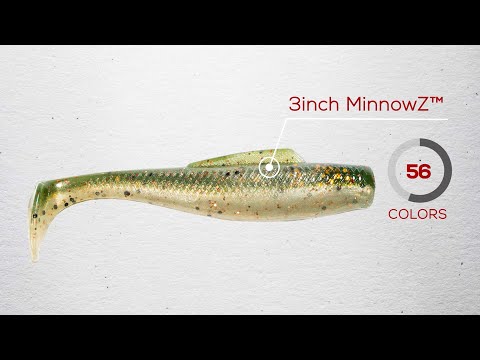 You Can Throw This ANYWHERE!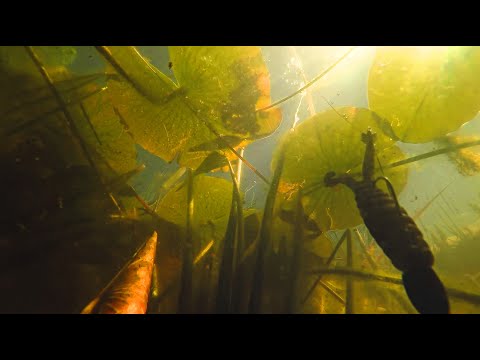 Most VERSATILE ElaZtech Bait EVER