Grae Buck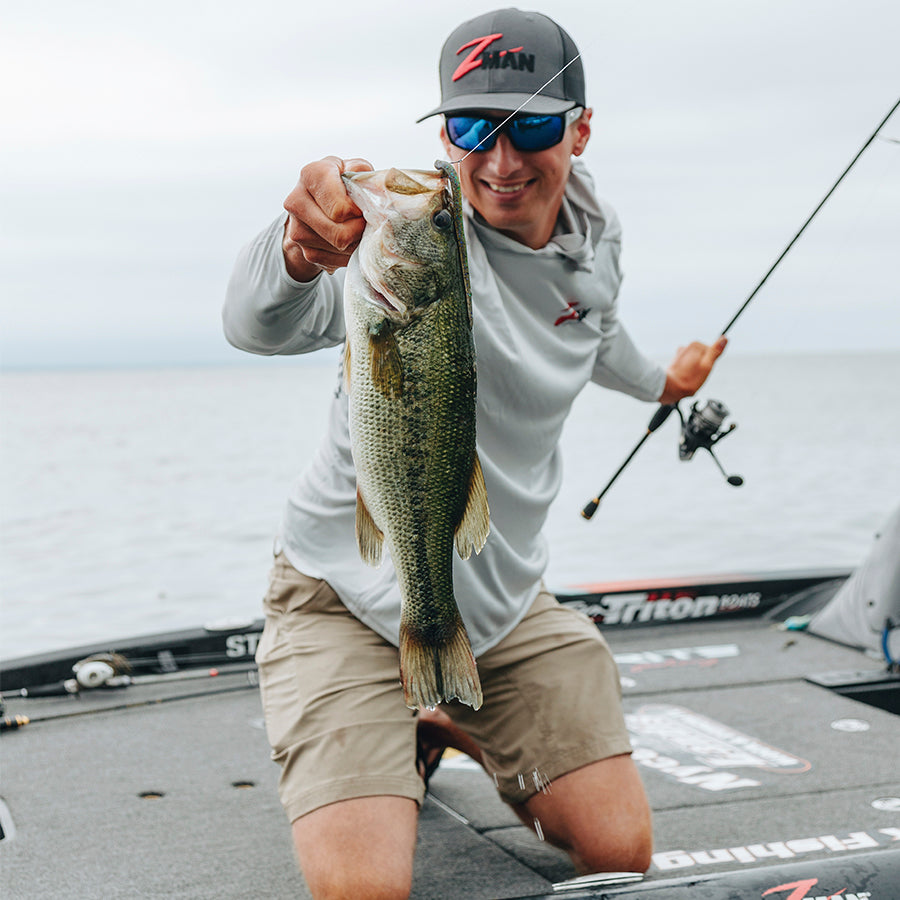 Key Stats
Career Accomplishments:
2019 Bassmaster Open Champion
Oneida Lake, 4BFL Wins, 3rd AOY 2020
MLF Pro Circuit, 7th Place Finish in 2020 MLF Title Championship
2020 Top 20 Bassmaster Classic
Off-Water Activities:
Playing ice hockey and exploring national parks
About Grae
Grae Buck, from Green Lane, Pennsylvania is a professional angler on the FLW Pro Circuit fishing his 4th season in 2020. Grae won the 2019 BASS Open on Oneida Lake to qualify to fish the 2020 Bassmaster Classic on Lake Guntersville where he had a top 20 finish.
Grae started out bass fishing in high school in a local club called Peace Valley Bass Anglers. Grae graduated from Penn State with a B.S. in Environmental Resource Management. During his college career he joined the Bass Fishing team. While at Penn State he qualified for the FLW College Fishing Regional Championship by finishing in 2nd place on Lake Champlain. Grae graduated from Penn State in 2012 and went on to fish the FLW Northern Toyota Series, BASS Northern Opens, FLW Bass Fishing League (BFL's), Pennsylvania BASS Nation, and Pennsylvania TBF. 
Recommended VideoZ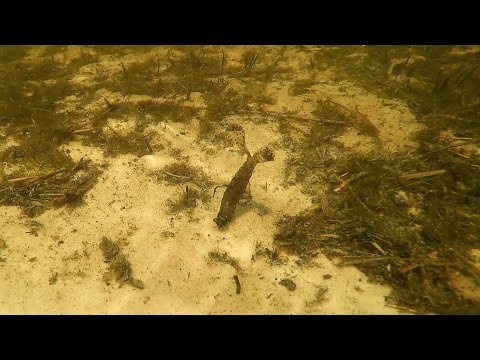 Baby GOAT with GRAE BUCK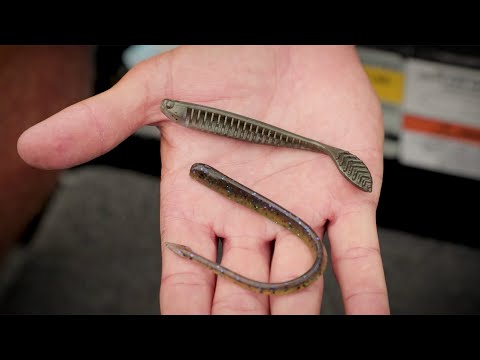 Grae Buck's Top DROP-SHOT BaitZ