Dylan Nussbaum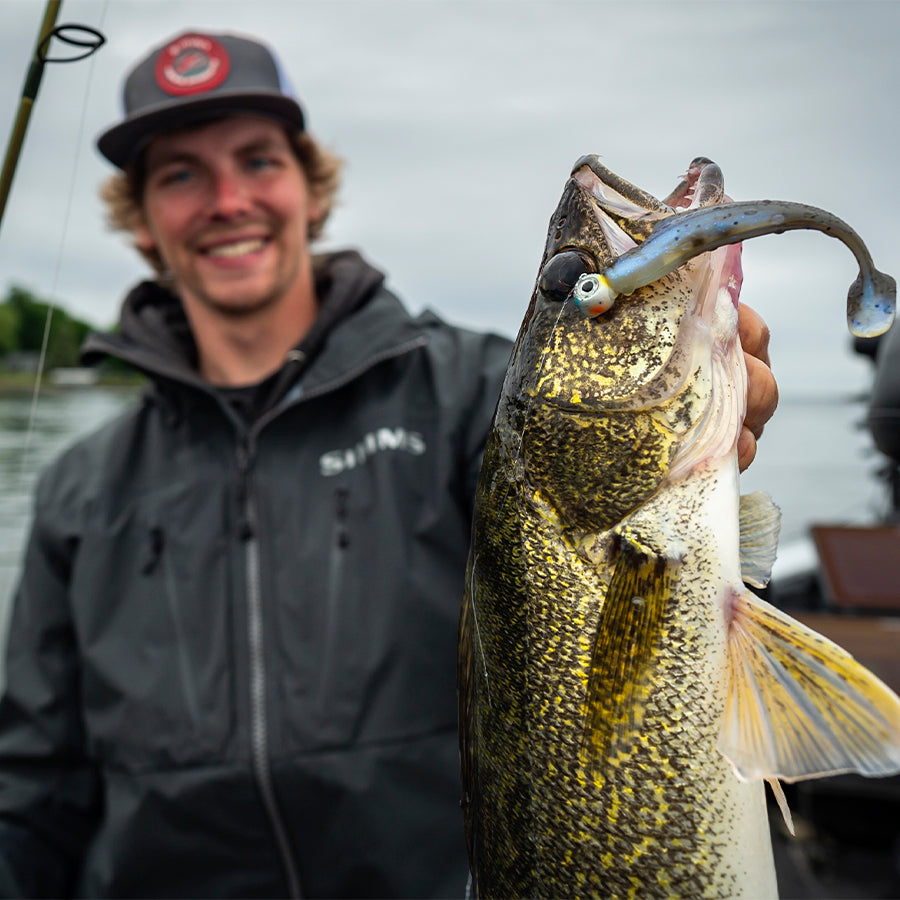 Key Stats
Honors:
Youngest Pro angler to win a National Walleye Tour event (20 years old)
Career Accomplishments:
1st Place, National Walleye Tour, 2018
1st Place, Champions Tour, 2018
2x National Team Championship All-American Top 25
Off-Water Activities:
Hunting, metal work, fishing
About Dylan
Perhaps the hottest young angler on the pro walleye tour, Dylan Nussbaum fished his first tournament with his father at age 10. Exactly one decade later, the St. Marys, Pennsylvania pro became the youngest angler to ever win a National Walleye Tour event. Today, his truck tallies 35-thousand miles per year, driving from Pennsylvania to fish tourneys on the Great Lakes and further west to Minnesota and the Dakotas.
A self-described "bass fisherman for walleyes," Nussbaum is known for his active casting approach for walleyes with artificial lures, employing electronics to interact with fish, one on one-- aka 'video-game' style. A big fan of Z-Man ElaZtech swimbaits, Nussbaum is also helping pioneer new walleye catching methods with a ChatterBait bladed jig.
When he's not tournament walleye fishing, Nussbaum loves hunting, metal working and fishing for trout, bass and crappies around the scenic "Alleghenies." While Nussbaum still calls his father his favorite fishing partner, he also calls the late, great Tommy Skarlis one of his first fishing heroes.
Recommended VideoZ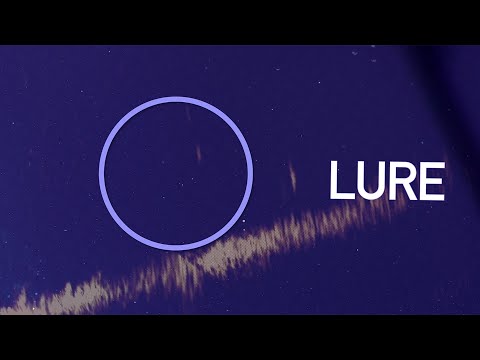 Forward Facing Sonar with ELAZTECH