David Walker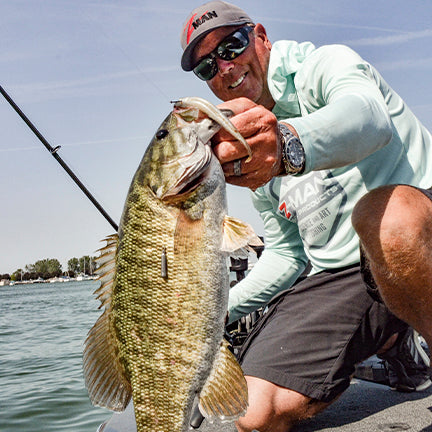 Key Stats
Favorite Techniques:
Shallow water jig fishing
Honors:
1999 FLW Angler of the Year
Career Accomplishments:
Career earning: 1.6 Million+
Bassmaster Classics: 11
Forrest Wood Cup: 10
About David
With more than two decades of tournament fishing under his belt, David Walker is one of the sport's most recognizable and established pros. FLW's 1999 Angler of the Year, Walker has qualified for 11 Bassmaster Classics and 10 Forrest Wood Cups, and has racked up over $1.6 million in tournament earnings over his illustrious career. A shallow water specialist, Walker has been instrumental in designing many of Z-Man's newer ElaZtech bass profiles like the Palmetto BugZ, BatwingZ, and Turbo CrawZ as well as a signature line of jigs that will be launching in 2017.
A hard-working and dedicated angler known for his versatile fishing style, Walker and his wife, Misty, reside in Sevierville, TN with their daughters, Lilly and Olivia. 
Recommended VideoZ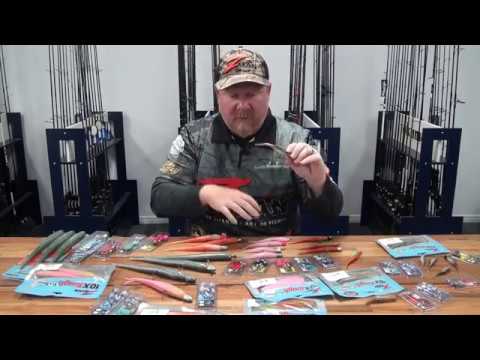 StreakZ 3.75 on a Dropshot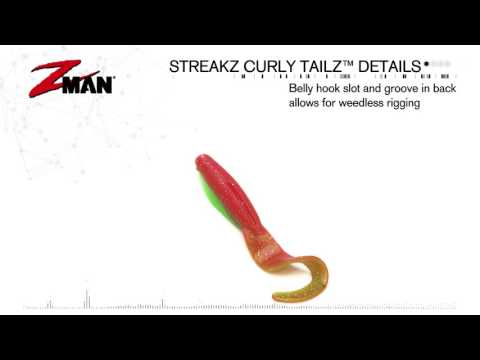 How to Catch Bream & Flathead - Zman 3.75" StreakZ