Bryan Thrift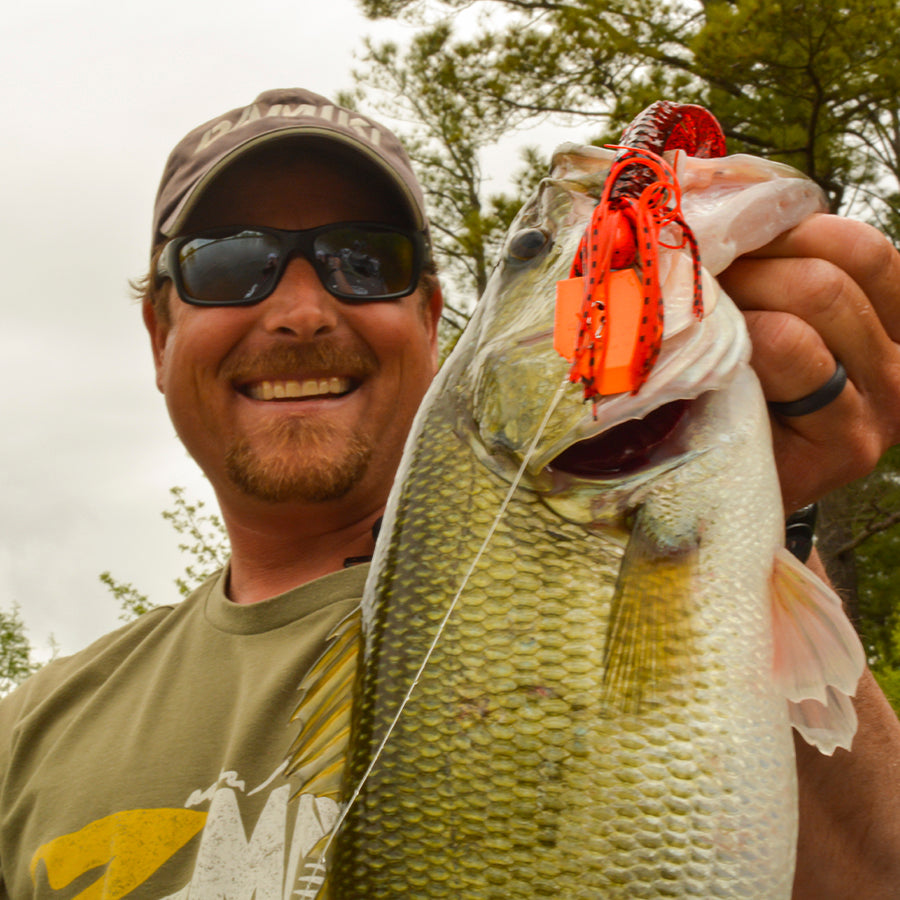 Key Stats
Honors:
2010 FLW Tour Angler of the Year
Career Accomplishments:
9 FLW wins, 2012 Texas Bass Classic winner
About Bryan
Since kicking off his professional fishing career - and springboarding the ChatterBait bladed into the national spotlight - with a record-setting win at the 2006 FLW Stren Series win on Lake Okeechobee, Bryan Thrift has been perhaps the most dominant and consistent angler on any professional tournament fishing circuit.  In just 10 years on the FLW Tour, Bryan has amassed 9 tournament wins, 48 top-10 finishes, and nearly $2 million in career earnings while never once failing to qualify for the Forrest Wood Cup.  He was named FLW Angler of the Year in 2010 and also won the Texas Bass Classic in 2012. 
Bryan lives with his wife and son in Shelby, NC and represents and promotes the ChatterBait brand.
Recommended VideoZ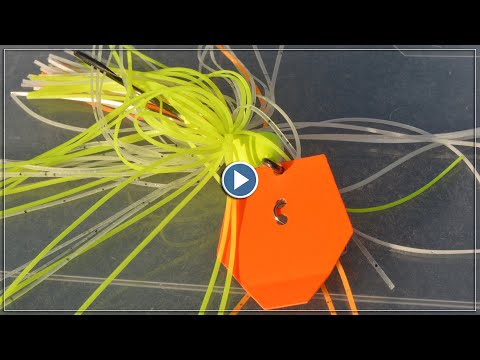 Introducing the BIG BLADE CHATTERBAIT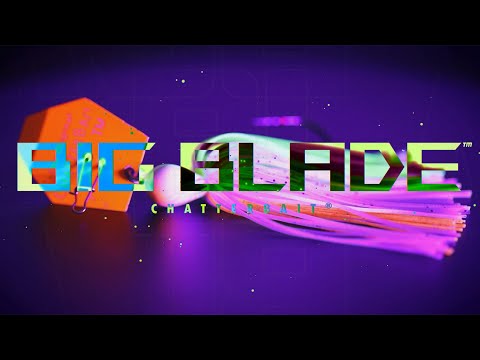 Big Blade ChatterBait