Brett Hite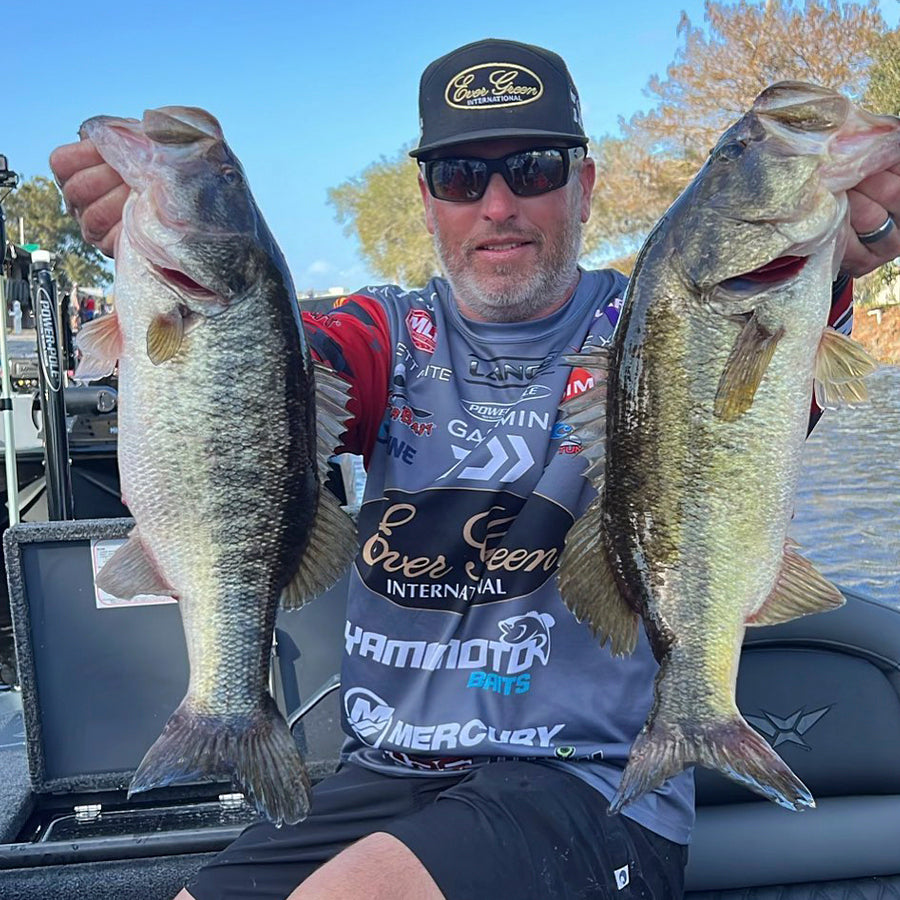 Key Stats
Honors:
Back-to-back victories in 2014 in Bassmaster Elite and FLW Tour competition using ChatterBait
Career Accomplishments:
Over $1.5 million in career winnings
About Brett
Since joining the Bassmaster Elite Series in 2014, Arizona native Brett Hite has established himself as one of the top anglers on tour and is universally regarded as an authority on fishing ChatterBait bladed jigs.  Prior to fishing the Elite Series, Brett was a pernennial frontrunner on the FLW trail, and between both circuits, he has racked up an impressive resume that includes 5 tournament victories, 31 top 10 finishes, 6 Forrest Wood Cup appearances, 4 Bassmaster Classic qualifications, and over $1.5 million in winnings!  Notably, he relied on the ChatterBait en route to taking top honors at both the 2014 Bassmaster Elite event on Lake Seminole and 2014 FLW Tour event on Lake Okeechobee.
Brett lives with his wife in Phoenix, AZ and represents and promotes the ChatterBait brand.
Recommended VideoZ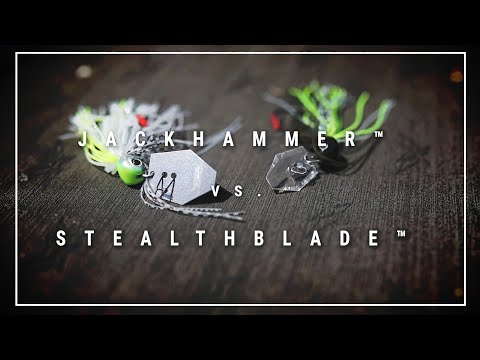 StealthBlade Doesn't VIBRATE Like a JackHammer?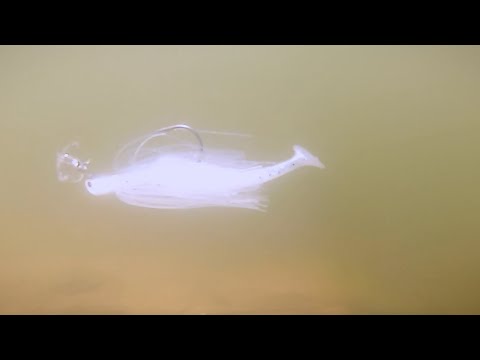 ChatterBait JackHammer STEALTHBLADE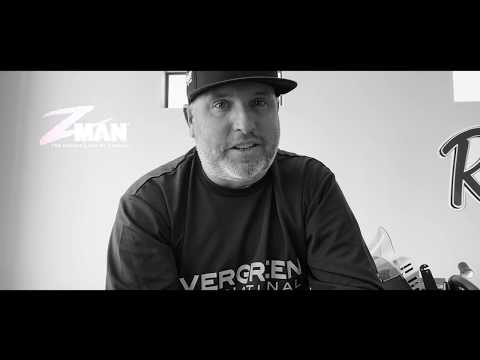 A new JACKHAMMER is Coming